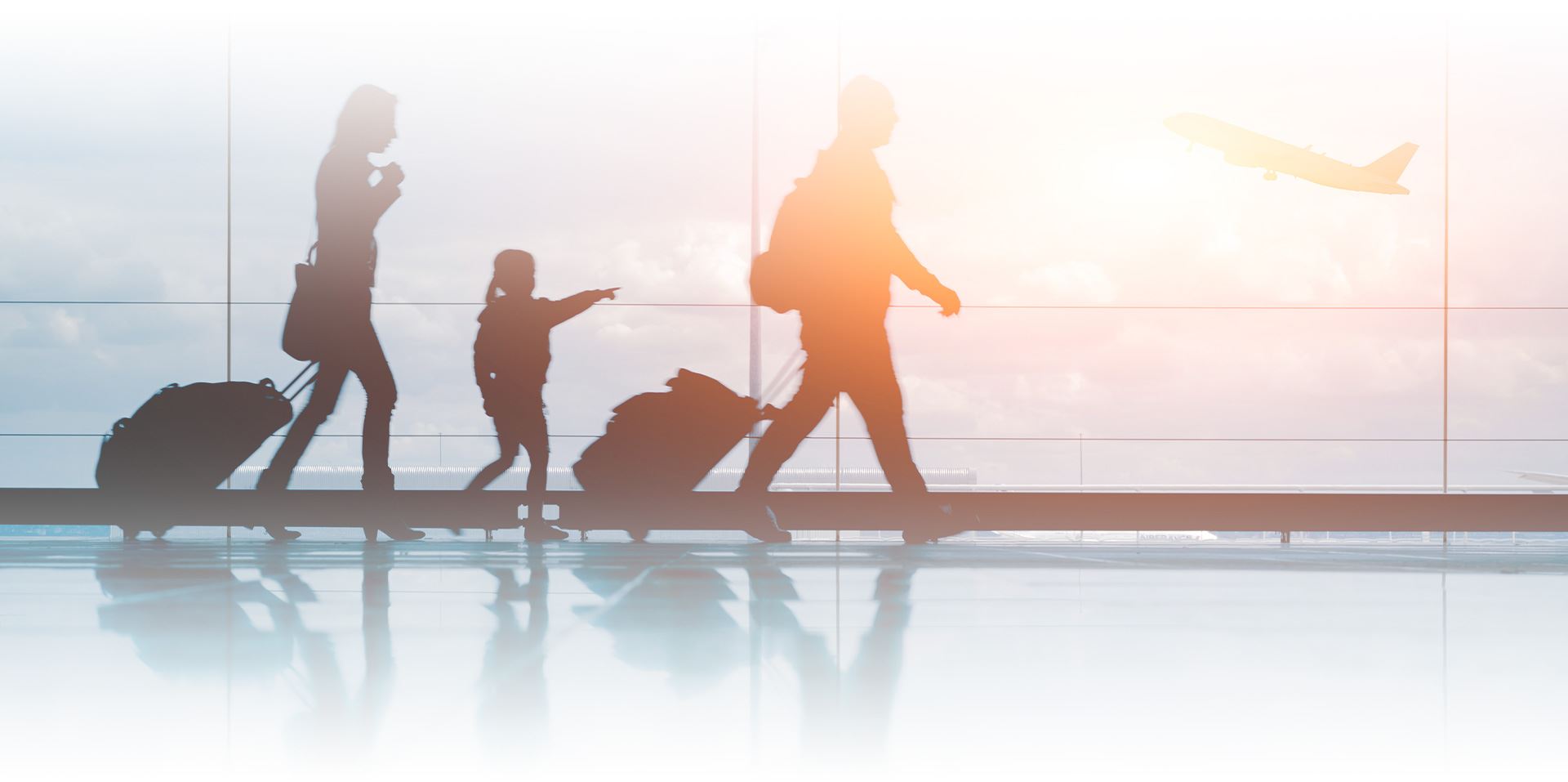 A Firm That Gives You
The Undivided Attention You Deserve
Sacramento Immigration Lawyers
Representation That Understands What You're Going Through
The United States Citizenship and Immigration Services (USCIS) is managed through a variety of laws, rules, and regulations, none of which are straightforward.
The current sociopolitical climate in America only adds to the stress and confusion that immigrants face when trying to enter and stay in the country. Unfortunately, the end result is many immigrants feel as if they don't stand a chance to have their cases heard.
The Law Offices of Shamieh, Shamieh & Ternieden is here to let you know that you do have the ability to navigate USCIS processes without stressing yourself out. Our immigration lawyers in Sacramento proudly provide comprehensive immigration law guidance and representation to immigrants from all walks of life and from all corners of the world.
Attorney Elias Shamieh is an immigrant himself and Attorney Ghassan Shamieh's parents are immigrants, so we know what you're going through. Our unique perspectives and insight become your advantages.
---
If you are in need of an immigration lawyer in Sacramento, call (415) 300-2144 or contact us online today.
---
New Immigration Court in Sacramento
Good news for our clients in Sacramento: There is a newly opened immigration court in the city. People from multiple counties, including but not limited to Sacramento, Glenn, Alpine, and Shasta Counties, will have their cases directed to this court for rulings.
Important information about the new Sacramento immigration court and field office:
Address: 650 Capitol Mall, Suite 600, Sacramento, CA 95814
Hours: 7:30 AM to 3:15 PM
Days: Monday through Friday, excluding holidays
To learn more about this immigration court, like its procedures and parking situation, you can click here to visit the official USCIS government website about it.
Reliable Legal Guidance for Your Immigration Issue
The list of immigration cases and topics is as extensive as it is intricate. As a law firm entirely focused on immigration law, our Sacramento immigration attorneys are poised to handle any sort of immigration case that comes our way.
Our entire team is devoted to continually learning about the everchanging world of American immigration laws because we know the work that we do has the power to change lives for the better and forever.
When you choose us for your immigration case, you can rest easy knowing an experienced and compassionate team of pro-immigration attorneys are on your side.
Call (415) 300-2144 if you need help with any of these immigration law cases or another issue:
As it can be seen, there is a lot going on when it comes to understanding and complying with immigration laws in the United States. Thankfully, you don't have to worry about learning all of the intricacies yourself, not when you choose our Sacramento immigration attorneys from the Law Offices of Shamieh, Shamieh & Ternieden. You'll see in everything we do that our attorneys are truly passionate about helping immigrants follow their own American Dreams.
---
Connect with our Sacramento immigration law firm today by requesting an initial consultation online.
---
Thousands of Clients Helped