We Have Helped Thousands of People With Their Immigration Challenges
Changing Lives in Life Changing Moments
We look to provide our clients with accurate, honest and sound advice and look to achieve the best possible result.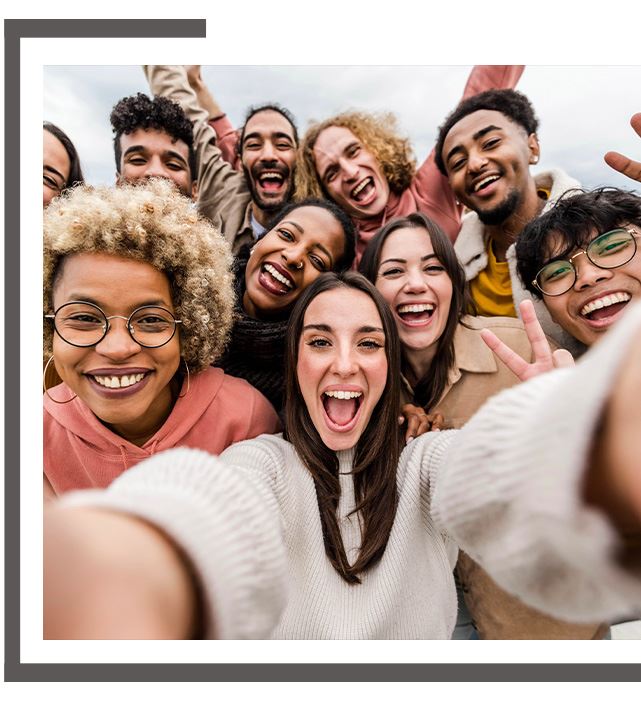 San Francisco Immigration Attorney
Assisting Immigrants & Their Families Across the United States
With over 45 combined years in immigration law, as well as personal experience navigating the U.S. immigration system, we understand how daunting the process can be. At the Law Offices of Shamieh, Shamieh & Ternieden, we are committed to providing immigrants and their loved ones with honest, accurate, and legally sound counsel for a variety of immigration matters.
United States immigration laws are complex and often changing, especially in today's political climate. Our San Francisco immigration attorneys are here to act as your guide throughout the process. Whether you need assistance applying for a green card, wish to bring your foreign fiancé to the U.S., or need to act quickly to halt deportation proceedings, our San Francisco immigration attorneys can help.
The Law Offices of Shamieh, Shamieh & Ternieden provide compassionate, personalized legal services tailored to your goals. We have helped thousands of clients and have earned numerous positive reviews. Our San Francisco immigration lawyers understand what you are going through because we have been there ourselves. Our attorneys also handle family law, business escrow and civil litigation cases. At the Law Offices of Shamieh, Shamieh & Ternieden, you matter.
---
To discuss your situation with a member of our legal team, contact us online or call (415) 300-2144 today. Our Immigration attorneys in San Francisco offer legal services in Arabic, English, Spanish, Portuguese, and Cantonese and can assist you from our offices in San Francisco and Sacramento.
---
Our Legal Focus Types of Cases We Handle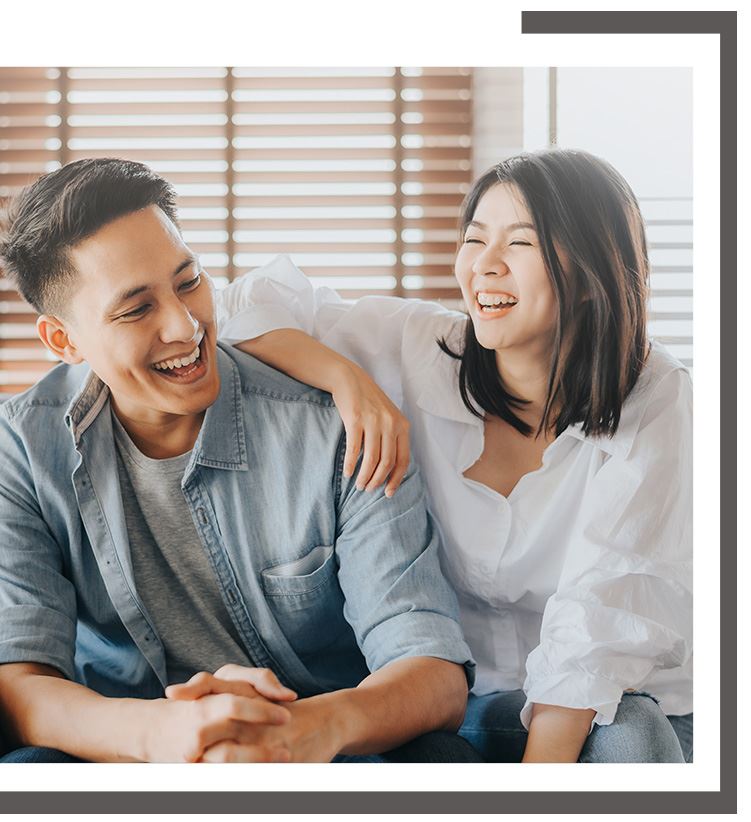 Hear What Our Clients Say About Us
"I had an amazing experience with Mr Elyas Shamieh and Mr Ghassan Shamieh."

B.A.

"You must have the right people involved for things to be done the right way."

Y.I.

"Highly recommend Mr. Ghassan Shamieh, I've hired him to help me out with My Adjustment of Status Application to get my GreenCard."

M. I.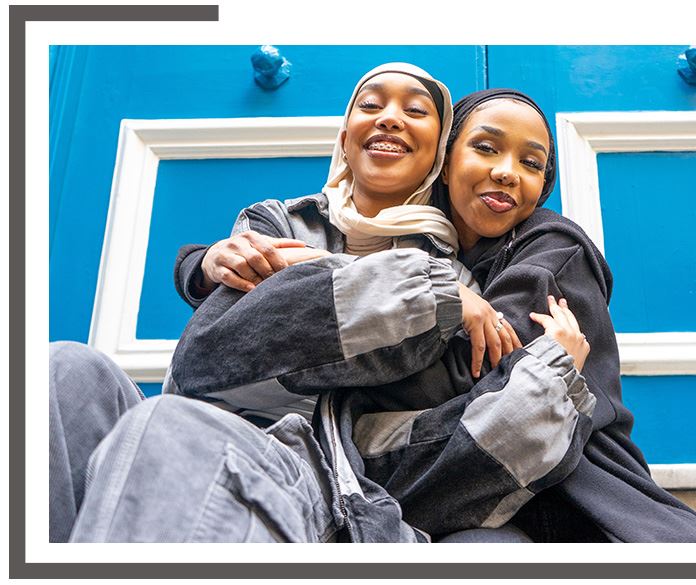 45 Combined Years of Experience Representing Immigrants in California & Across the United States
Our attorneys have extensive experience and a through, in-depth understating of U.S. immigration laws. We regularly assist clients in San Francisco and beyond with everything from naturalization to asylum to deportation defense and more. Our lawyers can even assist you with complex matters, such as appealing a deportation ruling, petitioning for a temporary worker visa, or navigating the non-immigrant visa process.
With every case we take on, we make it our mission to provide the one-on-one attention and open, honest communication you deserve. As a smaller firm, we are able to focus on each and every case while still retaining access to extensive resources and legal knowledge.
We have helped thousands of immigrants and their families across the United States—find out how our firm in Northern California can help you with your immigration issue today.
---
Get in touch with our immigration law office in San Francisco at (415) 300-2144 to request your initial consultation with our team.
---
Continue Reading
Read Less
Are You Eligible For Naturalization
You must be over the age of 18 at the time of filing.
You have resided in the district in which you apply for at least 3 months.
You have been physically present in the United States for 30 months out of the past 5 years prior to filing.
You must have been a lawful permanent resident for at least 5 years.
You must have resided continuously in the United States for the past 5 years.
You must be able to read, write, and speak basic English (subject to exception).